It's what you put in it!
So that's just one coffee but most habitual coffee drinkers hardly ever have one, in fact sometimes two or three before they have left the house!
Is coffee bad for me?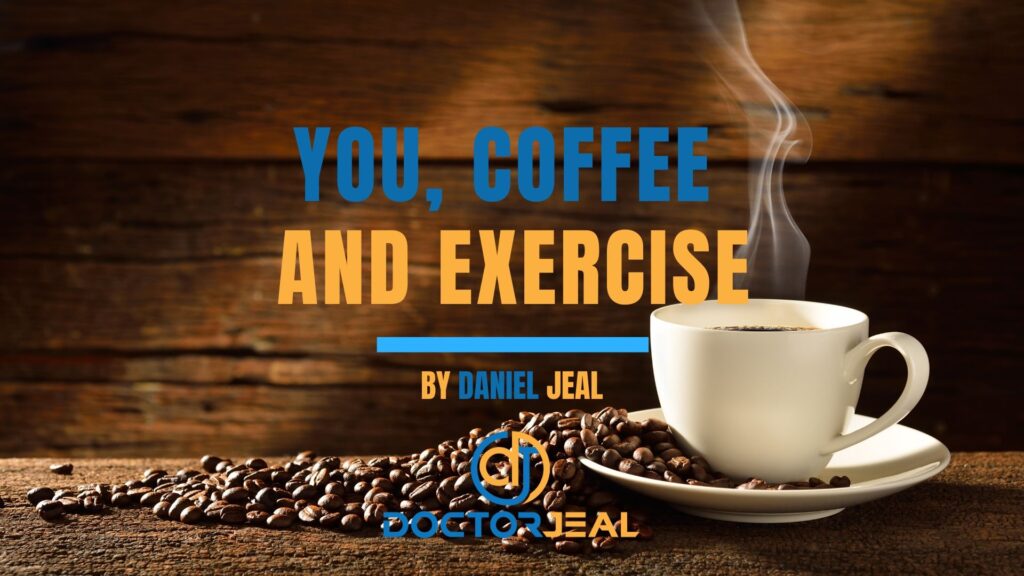 No, at least not in moderation, there is nothing wrong with having a coffee and i'd never ask a client to take it out of their diet if they enjoyed it but you can certainly cut it down to one a day and you can also take out sugar, now you have a sensible drink with not too many more calories than cordial.
However if you are having more than 300mg (about 4 coffee's) of caffeine then this will start to become a problem, the physiological affects normally produce a low after the high and caffeine artificially keeps your heart rate high! It's this reason you find it in diet pills and fat burners, it has a positive affect on calorie consumption by raising certainly physiological functions of the body, thus burning additional calories.
Will it help my workout?
Coffee provides a stimulating kick to the body and you might of heard of the use of caffeine before a workout! This can help give you a stimulating boost and prepare your body for training which when combined could lead to increased calorie burn during the session. 
I personally can't see to much benefit and it can be borderline unsafe for high risk populations, those with high blood pressure for example certainly should not take this approach.
To sum up!
Don't quit coffee, enjoy it in moderation
Cut down to one per day
Don't consume after midday
Cut of the snacks with your coffee
Reduce the sugar
Drink it black (only 4 kcal)
Avoid that second cup!!