Just a short drive into the Galloway National Park is Loch Doon, An excellent place to experience the tranquil beauty of the Galloway Hills. The route starts at Loch Doon which is near the end of the loch accessible via a single track road.
this is a short and easy walk, excellent choice for beignners and dog walkers or just a nice stroll.
Track and route can be overgrown so always reference the route map.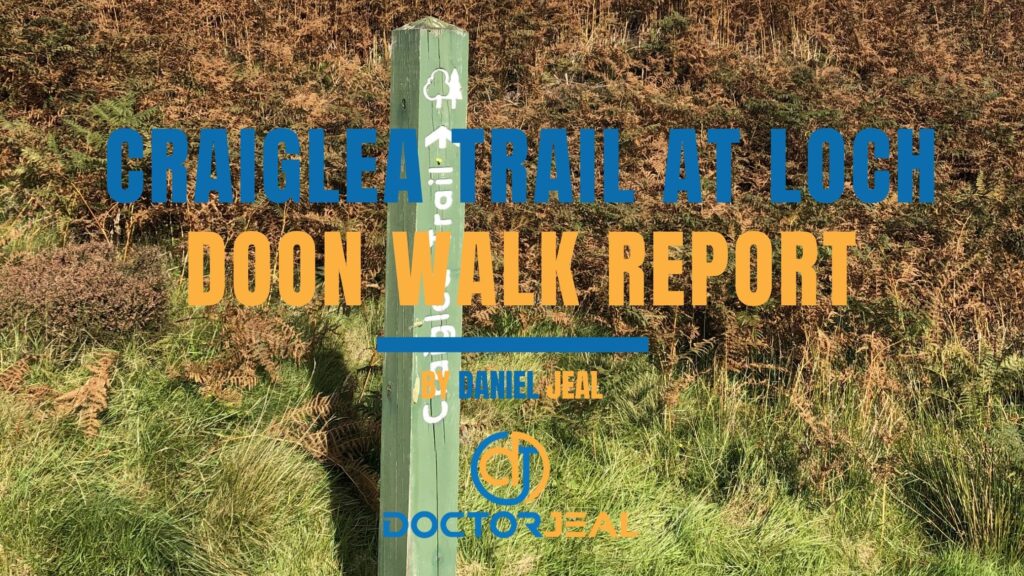 Walk Details
Route:
Start/Finish: Small car park at Loch Doon Castle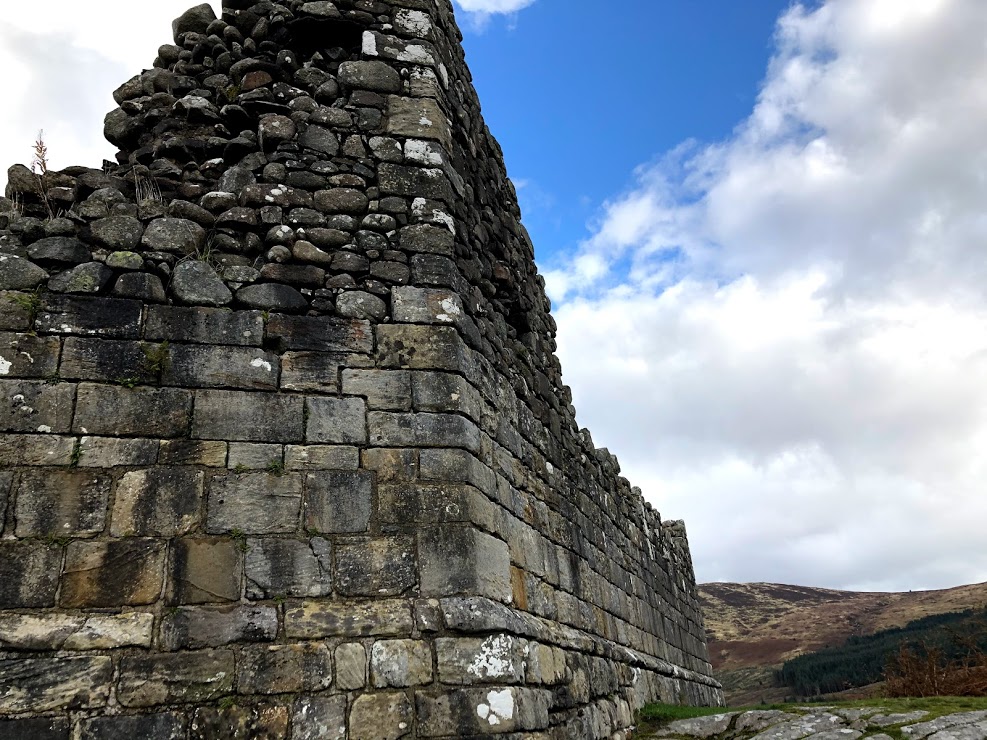 Craiglea Trail Walk
This is a lovely walk, and my second time around this loop. The only aspect i'm not keen on is access as it's only accessible via a single track road which can be busy during seasonal months.
At the start, is the remains of Loch Doon Castle which once resided out in the loch on a small rocky outcrop. After climbing for a short while you will be greeted by a well-placed bench. An ideal opportunity to look back toward the lake, from here you can see the small rocky island for which Loch Doon once stood.
Ascend to a forest track and cross over and slightly left to ascend again, after a short uphill accent the path open out and you will be looking upwards towards a summit, however, keep a keen eye on the map as you actually want to take a small path to the left. Note, this is not always obvious if overgrown.
Transverse across the slope and heading down over a wooden footbridge, the path follows the treeline downhill towards a clearing. The route from here is easy to follow. Eventually reaching a corner of another path you can ascend slightly to a viewpoint, and enjoy views on a bench.
Homeward bound descend retracing your steps to the corner and down, past more benches and out onto the single track road on the side of the loch. Follow the track back to the castle.
More information and links