Explore quiet beaches, forest trails and sea views of Isle of Arran and Alisa Craig in this short 3.4lm loop from the visitor centre at Culzean Castle and Country Park (entry fees apply). About 55 minutes walk, perfect for a little dog walk and why not treat yourself to lunch at the cafe or grab a coffee.
Walk Details
Length: 3.4km
Ascent: 73m
Time: 55 min
Start Point: Culzean Castle Visitor Centre
Fee's apply to enter Culzean Castle & Country Park, see website for details.
Turn by Turn Directions
Stage 1
Head out of the visitor centre towards and across the car park and across the exit road to the main car park. You will pass a weather station on your left across the field to an overflow car park, follow the length of the car park and follow the track past the compound on your left and in front of you, you will see a cate keepers cottage, head through the gate and follow this track as it meanders its way through the estate.
Stage 2
At a crossroads in the track, take the left downhill and towards the see, the track turns into a road, keep left and follow the road down to the beach.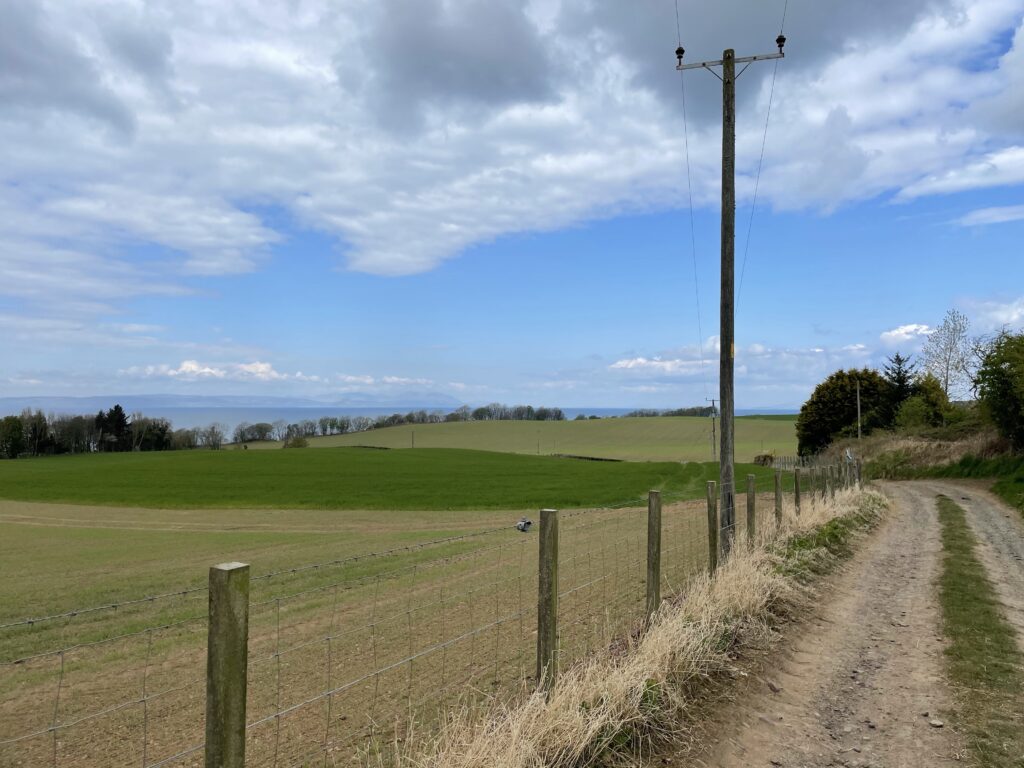 Stage 3
Emerge onto the beach, it's normally fairly quiet at this part of the beach and if you are lucky you might even have it to your self. Head left back towards Culzean Castle which can be seen perched onto the cliff and views out to Alisa Craig and the Isle of Arran.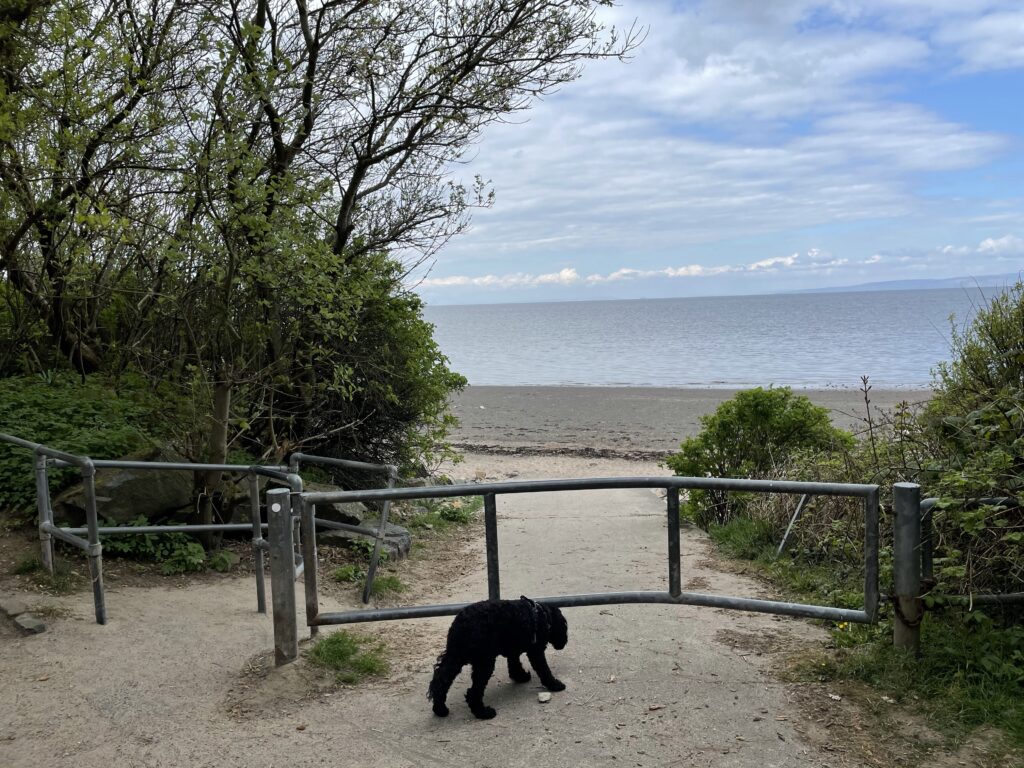 You will come across two cottages on the beach, just past these cottages are a set of steps (125 to be exact). Climb these steps back to the car park, at the top of the steps, turn right and head back to the visitor centre.