This is a short walk, around 90 minutes that takes in some great points of interest including The Robert Burns Museum (National Trust for Scotland), The old Turnberry Railway Line and Greenan Castle and the start and finish is only a short distance from the Brig 'o' Doon Hotel and the Brig 'o' Doon bridge itself.
This walk is all on smooth paths and is great for a dog walk or a walk with the family, it starts and finishes at The Robert Burns Museum in Alloway where parking is available. There are toilets available here and also a Cafe for an after walk coffee and well worth a visit around the museum if you have time (fees apply).
Start by accessing the old Turnberry railway line railway opposite the Burns Museum and turn left heading west. The railway takes you to the main road which then continues down towards Greenan Castle and the coast.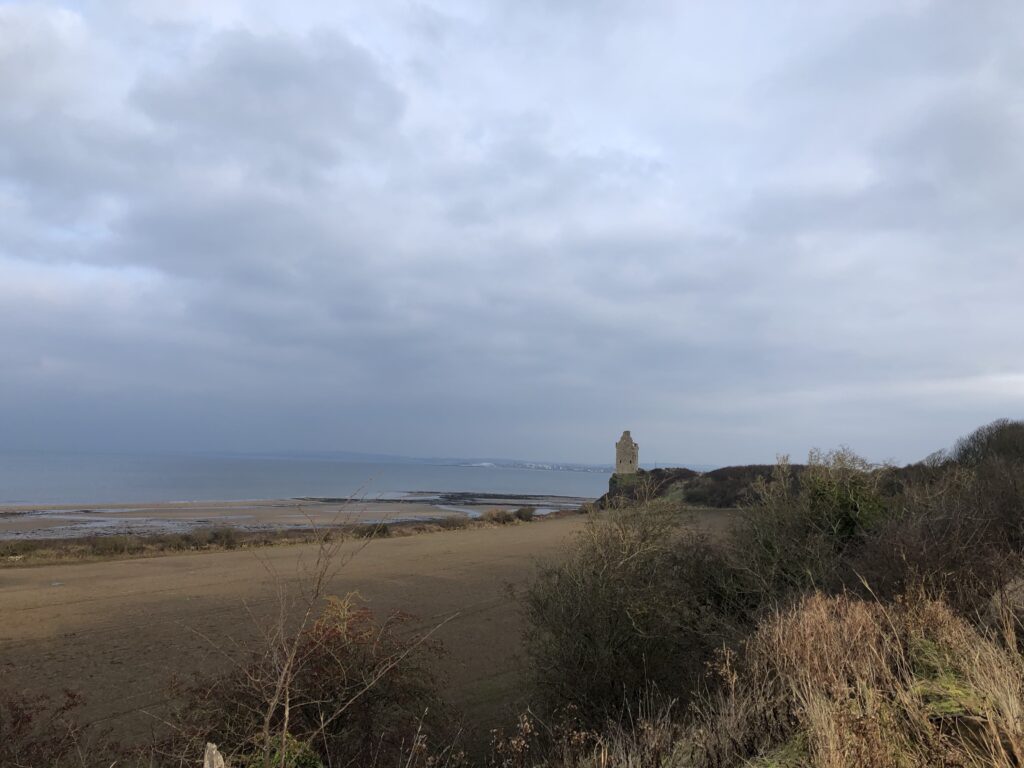 Here you will get some excellent views of Greenan Castle and views across to the isle of Arran if it is clear, a small climb reveals panoramic views of Ayr. The path leads you down onto Greennan shore and across the footbridge and where a sharp right turn takes you along the river Doon. Once at the main road, there is a little Cafe and you simply follow the road towards The Robert Burns Cottage. Follow the Poets Path back towards the Robert Burns Museum.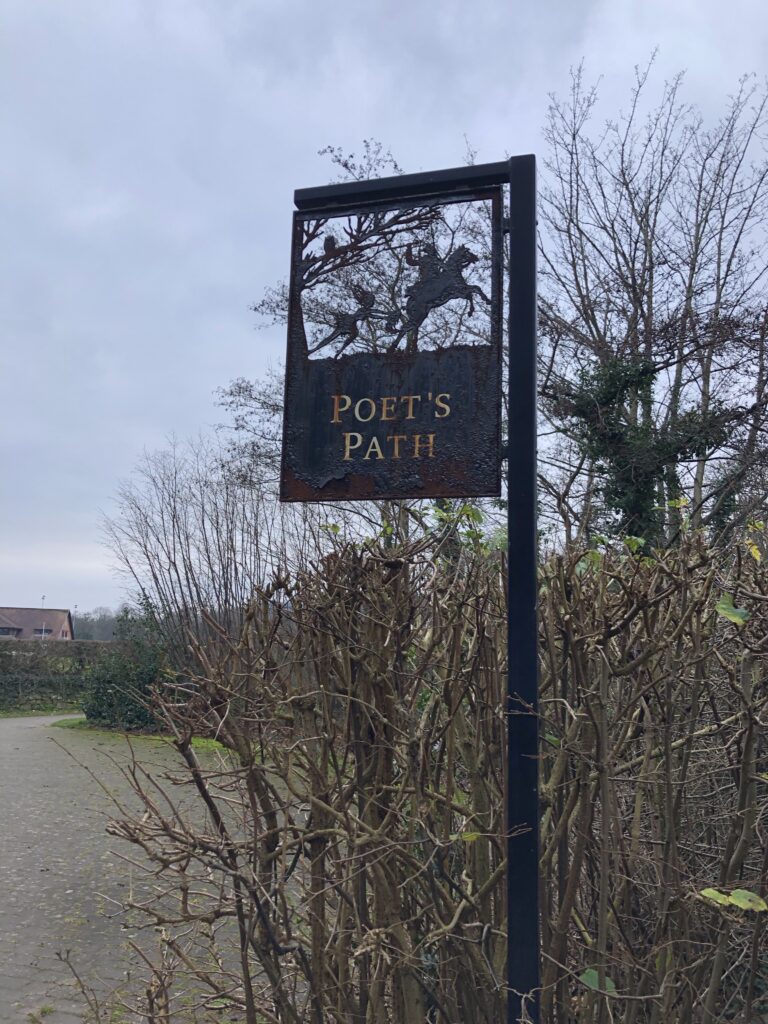 The Poets Path has some interesting statues that feature in piems by Robert Burns.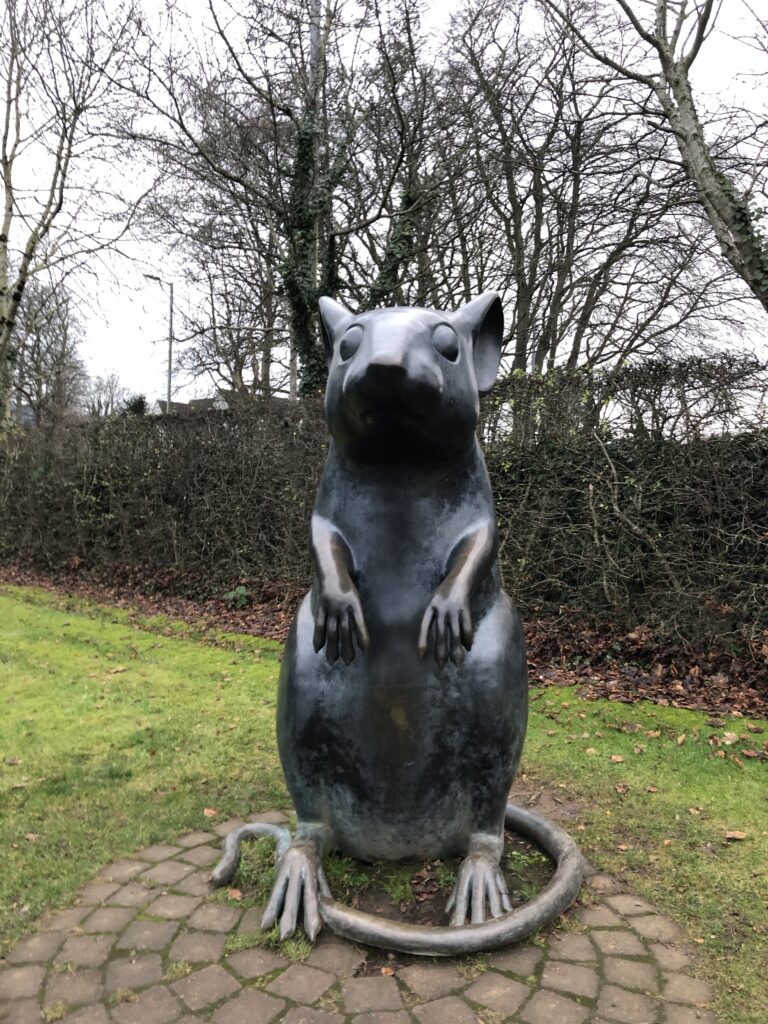 My actual track of this route on Strava