Getting into fitness can sometimes feel like a solo game, but it defiantly should not. Truth is you are much more likely to achieve your goals if you have someone else to workout to encourage you and help keep you accountable.
This is one of the reasons why personal training is so effective, it creates accountability, delivers motivation and expert knowledge. Whether you exercise with someone else or get a personal trainer you'll benefit from all these and more. Not to mention the positive effects of social interaction and sharing like-minded goals and working together towards them. It's great for your mental health and general wellbeing, we all like to be apart of something.
You could off-course find a like minded individual to share you goals with via the pithier of fitness apps available, either through a Fitbit community or on Strava. There are always people looking to motivate each other.
Feel free to add myself on Fitbit or Strava.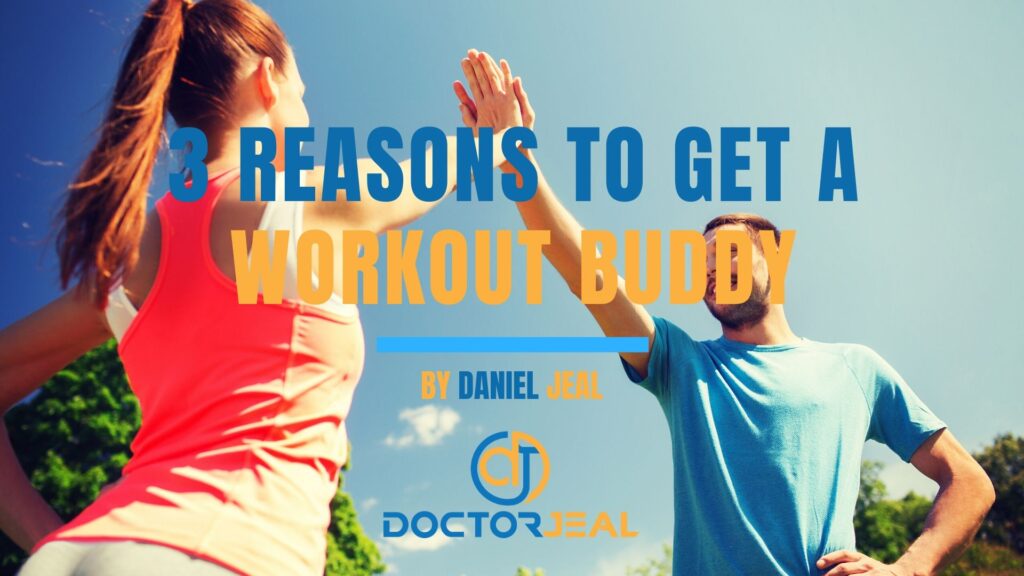 1. Commitment
When you set a date and time to exercise with a friend, you are less likely to back down or cancel, you won't want to let them down. You have now made yourself accountable to your friend! Much like how a personal trainer makes you feel accountable by arriving at your door (no real way to get out of that run now).
How to make commitment work
Share your goals with your exercise partner, and make it time-framed. Set a date for achieving your goals. Likewise, encourage your exercise partner to share their goals with you.
Create a support group using WhatsApp, Messenger or whatever works for you so that you can share how you are getting on, share the tough days and celebrate the great ones.
2. Motivation
Let's face it, exercise, training and eating healthy is not always easy, it can be pretty tough and it really helps to have some motivation to encourage you, especialy when you are not feeling great. The truth is your body wants to take the easy route, you need to be pushed and getting the motivation and encouragement from a friend doing the same thing will ensure you stay on track.
How to make motivation work
Know where you started. Just like a personal trainer will collect all your stats at the start of your journey, you and your exercise buddy need to to do this for each other, weight, height, BMI, before photos etc. Progress is not always obvious so be responsible for taking each other's stats and this will also keep you committed and motivated.
If you are feeling confident, extend your support network by sharing any goals and before photos etc with either close and small groups or to larger groups and networks.
3. Accountability
Being accountable is all about having someone to report to. That's why personal training works! You have to report and account to someone. It's enough to create subtle changes in your midset that make the difference between doing a workout and not doing it, eating a chocolate bar or not eating it.
Willpower is notoriously sparse and fluctuates throughout the day and even the most committed might not be able achieve without some accountability
Sharing your workout with a friend is fun, workouts can be pretty dull so adding a good friend, to laugh and socialise with as you go is not only a great way to exercise, it forms healthy habits, that are fun and sociable. Exercise really needs an element of fun to make it enjoyable, unless you really like feeling hot, uncomfortable & fatigued.
How to make accountability work work
Be responsible for each other's goals, make your goal

Specific
Measurable

Measuring my weight on a weekly basis.

Achievable

I was once that weight and could get there again.

Realistic

Is it possible to lose 6kg in 6 months? Yes

Time framed

Check-in with your buddy according to their goals, why not connect on Fitbit, Strava or any other app to share your workouts and progress.